WELCOME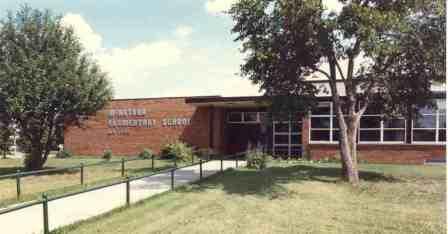 Welcome to McArthur School! We are excited to be part of this community where we can share all the great things that are happening here. McArthur Elementary is situated in North-West Edmonton currently with classes from Kindergarten to Grade 6. McArthur is also a designated Learning Strategies and a Behaviour Learning Assistance site for Edmonton Public Schools. Along with these programs, McArthur is fortunate to house the Big Sisters and Big Brothers mentorship programs to benefit and enrich our student's educational experience.
We value our community being involved with our school - Living up to our slogan:
"TOGETHER WE SHINE BRIGHTLY!