Welcome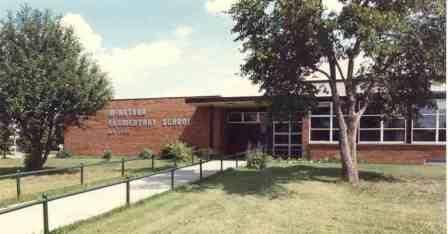 McArthur Elementary is situated in North-West Edmonton with classes from Kindergarten to Grade 6. McArthur is also a designated Learning Strategies site for Edmonton Public Schools.
Living up to our slogan:
"TOGETHER WE SHINE BRIGHTLY"
Principal's message:
Dear Families,
It is with great pleasure that I welcome you to a new school year at McArthur School. September is a terrific time to rekindle old friendships, build leadership, focus on learning and build new relationships with people - new students, new teachers and even a new Principal. I am delighted to have joined the McArthur team as your new Principal.
We believe:
In giving each student the opportunity to realize his or her intellectual, physical, social and emotional potential
In providing an appropriate and challenging learning experience in a secure environmentIn promoting citizenship, responsible behaviour and respect for differences while nurturing independent thinking, self-worth, dignity and lifelong learning
With the strong support we receive from Parents Council, McArthur is technologically very well equipped. There are Smart Boards with document cameras and FM systems in every classroom as well as Chromebooks for every student from grades 1-6.
This year our character education/leadership program will be going through a transition, we are looking at improving so it meets the needs of all of our students. We will be looking forward to conversations and feedback from students, parents, and staff regarding this decision.
At McArthur School, students build strong foundations that will serve them well in Junior High, High School and beyond.
I am looking forward to working with your children and your families in the weeks ahead. Please feel free to come in and introduce yourself, I would love to meet you.
Yours in Learning,
Mrs. Sherry Saulou, B.A., B.Ed
Principal